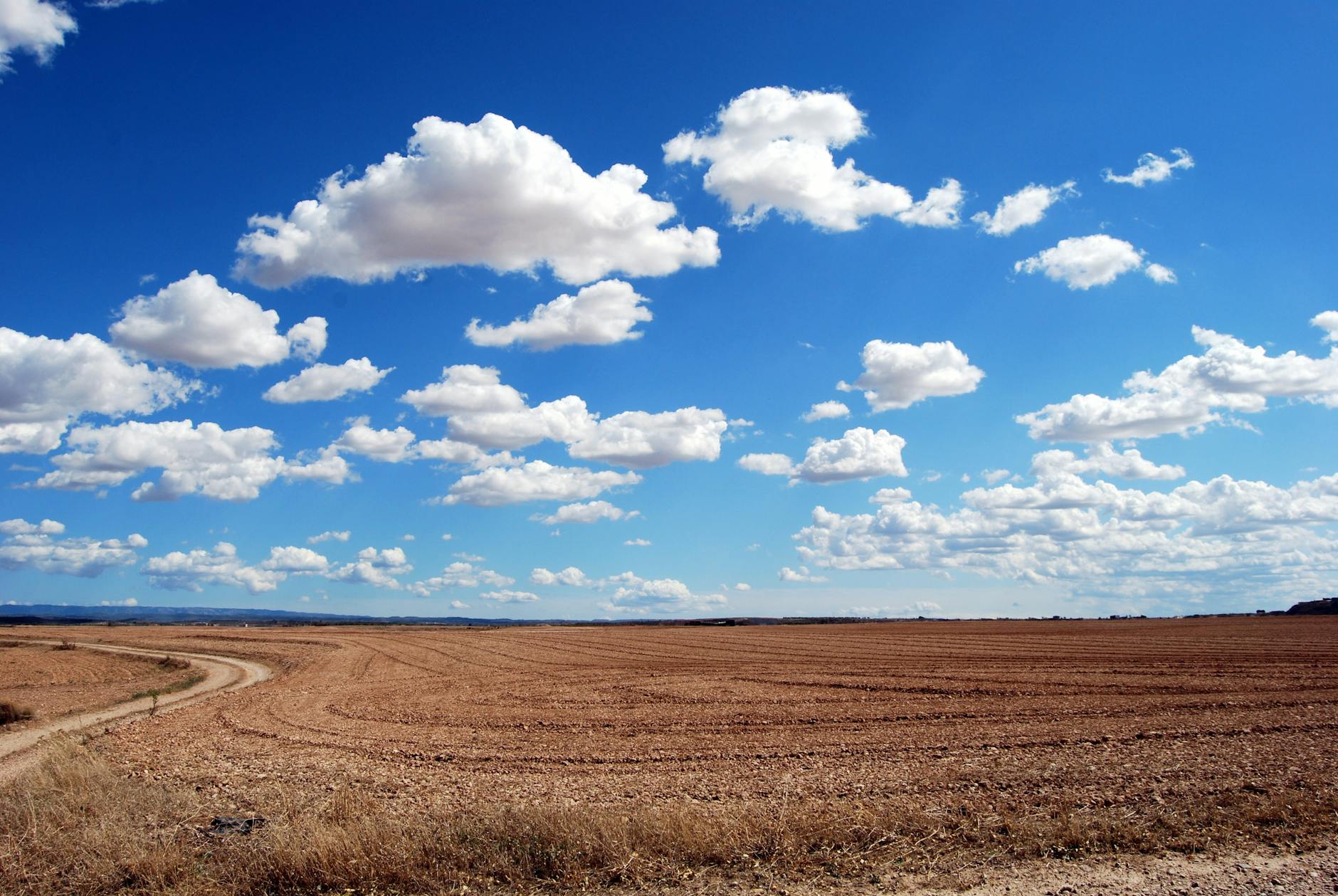 Look Back in Anger 2010
Look forever into the western sky.
Horizon of emptiness, hollowed out soul
Nothing but a dream of getting out to the place where horizons are buildings, people, noise, hurry, excitement, HAPPINESS
Leave behind silence. Leave behind ceaseless wind. Leave behind a curve of unspoken secrets of those back there in the quiet terror
Keep close. And late at night, take out in a spasm of regret the splashes of ugly memories on those who would rather forget. In the silent aftermath of desperate longing for absolution, the spill of harsh kitchen light and tickticktick of the stupid clock that sees all and knows nothing.
It never goes away, those dark grindings of heat and cold that pass through landscapes alive with voices crying
A passing train offers golden squares of light where people are laughing and talking and pretending to be normal but nobody is really normal
Another generation of lust and dust yearns to find the horizon of freedom in the western sky